Lifestyle
Alexandre Morneau – Mixing financial gains with personal passions and hobbies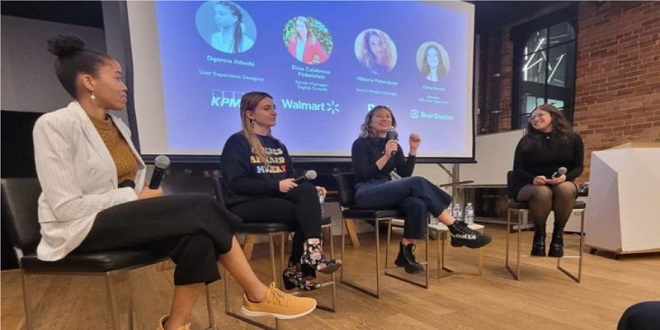 The visual appeal of collectibles like supercars, art, and watches is often more appealing than conventional investments.
High- and ultra-high-net-worth investors love the opportunity to combine potential gain with their passions or hobbies.
Collectibles may be appealing to investors looking to diversify their portfolios and protect themselves against inflation.
It's better to view collectibles from a financial perspective as a hobby than as a way to make money.
Inflation can adversely impact the value of money. Over time, expenses for purchasing or maintaining an asset may rise and cause unnecessary losses. Any monetary benefits from collecting should be considered a bonus. It is a way to show appreciation for the collector's keen eye and good taste, while also minimizing inflationary risks. Alexandre Mourreau (the swiss-born entrepreneur) is an excellent candidate to discuss the maximum benefits from collectibles.
Alexandre Mourreau: Who are you?
Mourreau is the Director of Cars and Coffee Geneva. Here, top-of-the-line cars may rev their engines and show why they are "best in the show." He graduated from College Alpin Beau Soleil in 2005 and received a bachelor's in business administration at IFM University in Geneva in 2010. He completed his acting training at Beatrice Bracco Acting Training, Rome, Italy.
He is a collector and has supercars as well as watches and art. Mourreau purchased his first Lamborghini Aventador SVJ from Roland Affolter, Lamborghini Porrentury. Alec Monopoly, a graffiti artist, was hired by Mourreau to brand and paint one of his Lamborghini Aventador SVJ supercars.
Alexandre Mourreau, a trilingual man, has always been fascinated by engines and autos. He wanted a lifestyle that was centered around engines and being close to supercars, regardless of their form.
Alexandre Mourreau is a follower of several automobile races since 2009. He has learned a lot. He identified gaps and explored alternatives, then created a strategy to help his company establish its niche.
Alexandre's theory about collecting art as an investment
Mourreau states that it is essential to analyze and identify the market. Many artists invest at the lowest possible price to maximize their earnings and increase their profits over the next few years. This is not an easy concept. It requires extensive market research and risk-taking.
Although there are risks in the market, it is possible to be confident that the investment will pay off. This is due to many factors such as the gallery where the art is displayed. Investors can feel confident when a well-respected gallery exhibits a young or emerging artist's work. This is because galleries have clients such as museums and foundations that allow them to invest in art as a collectible.
Expertise in watch collection markets
Mourreau is an expert in the market, and knows exactly when and what to buy and sell. Mourreau has established several parameters as an investor for his watch collection line, which he communicates publicly with other interested parties.
He doesn't believe that the number required to be a specialist or collector of watches is important. A collection could include a small selection of rare and expensive antiques, or a large and diverse collection. Certain brands and models perform better than the overall market, so the quantity is irrelevant.
Generic characteristics such as brand and rarity are not always possible. Other reasons could include the discontinuation of a limited model or the appearance of celebrities wearing the watch, which can make the item more desirable.
Future photography – Inspired by the same passion
Alexandre is the owner and operator of his photography and videography company, which he cofounded with Florent Poncelet. Alexandre and Florent started by offering automotive photography services. This led to the formation of the company. Future Photography is driven by the same passion that Alexandre has for his life. Alexandre was driven to do something that would be a proud tribute to his family and society.
Future Photography was able to rise in prominence due to the unwavering support from Florent, his friend and photographer. Florent captured the event's aesthetics as well as its attractiveness.
With their incredible photography and videography, they make it a point of sending clear images.
Unique content for the fans
Alexandre Mourreau's life is a constant reminder about what one can achieve if they pursue their dreams and follow their passions.
Alexandre Mourreau's passion is supercars. He also loves to provide unique content for his fans, as he pursues other hobbies and business opportunities. He is a positive, encouraging influence, modest and properly utilizes his wealth while pursuing his passions.